ASK ONE TO BE ONE
BECOME A MASON!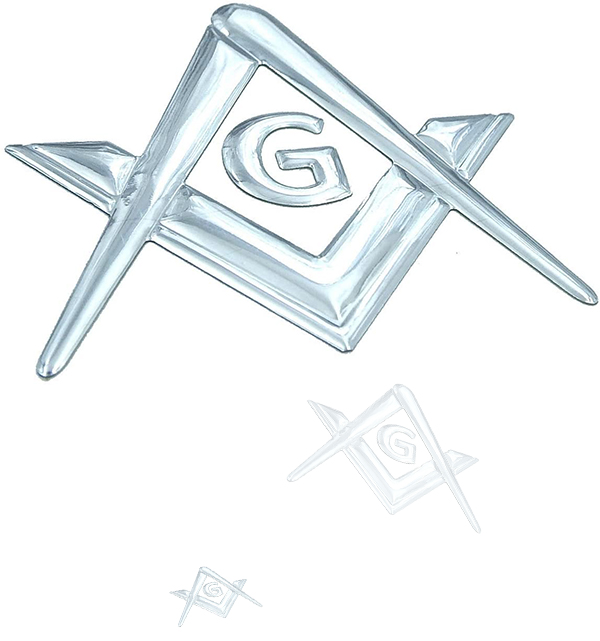 Have you ever wondered about this symbol?
It represents membership to one of the oldest and largest fraternities in the world. Freemasonry has drawn men of all backgrounds, from nearly every corner of the globe to the moral virtue of its principles and practices, ultimately defining their path, making good men better.
Freemasonry offers a sense of friendship and togetherness, members participate in lodge meetings sharing ideas and thoughts with fellow masons. Outside of the lodge provides the opportunity for social events, community fundraising, and volunteering activities, many where spouses, partners, and families are welcome.
Membership is open to any man over the age of 21 irrespective of their race, religion, sexual orientation, political party, occupation, social, educational or economic status in society.
Ready to join? Simply ask a mason for an application. If you do not know anyone who is a member, email us and we can assist in finding a lodge that will be a good fit.