Since 2006
Making Good Men better!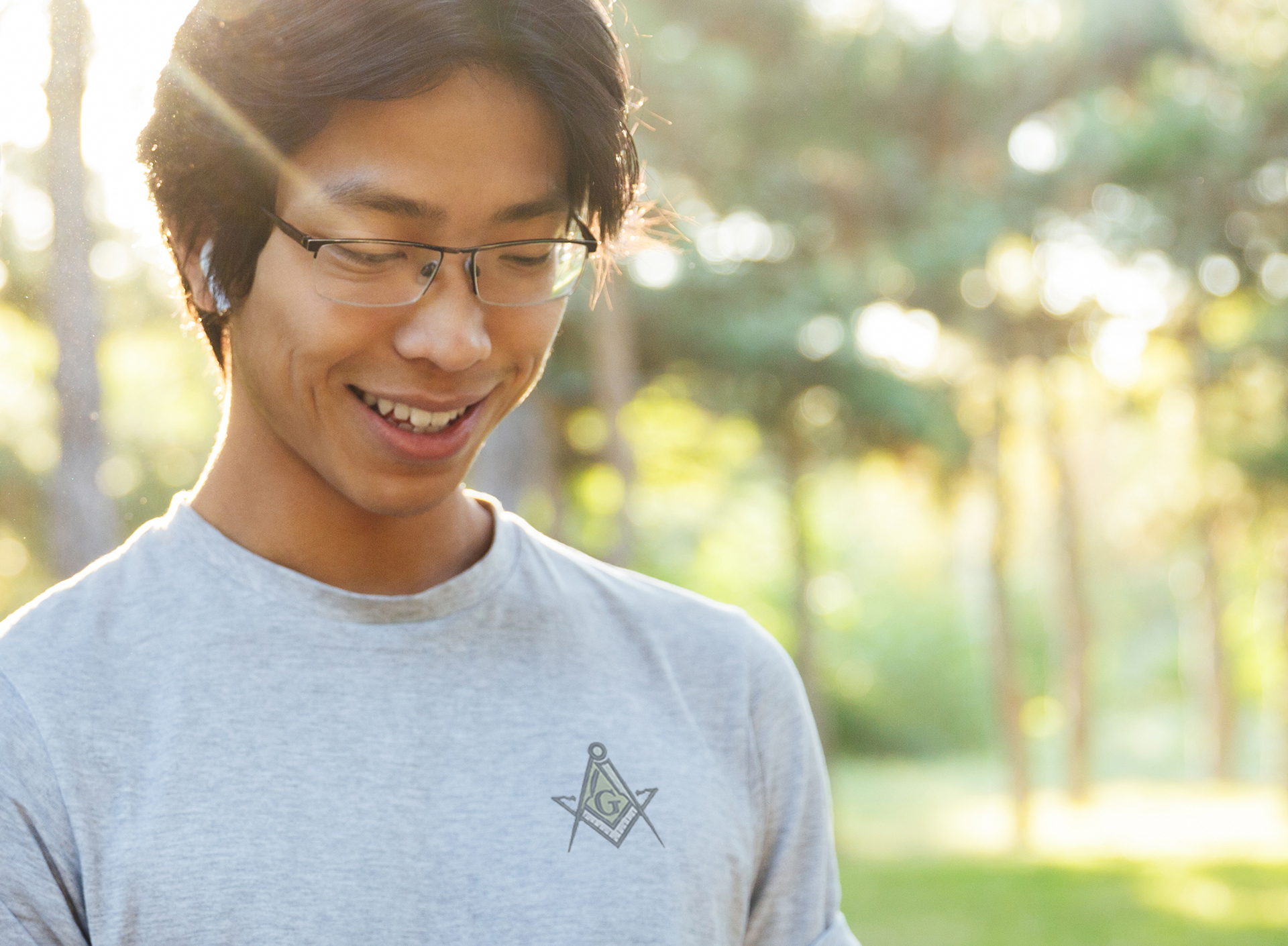 If you are not familiar with the concept of Freemasonry, you may realize you are in the very confortable place visiting this site. Freemasonry is one of the oldest social organizations in the world, its modern roots trace back several hundred years, evolving from medieval stonemasons however its founding principles were revealed over thousands of years. INTEGRITY, FRIENDSHIP and CHARITY are the core values to help guide members' moral path and daily conscious walk through life.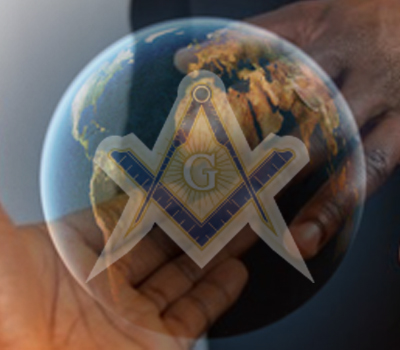 Ezekiel Grand Lodge is
 part of one of the world's oldest 
fraternity,  Ancient Free and Accepted Masons, located in Jersey City, 
New Jersey.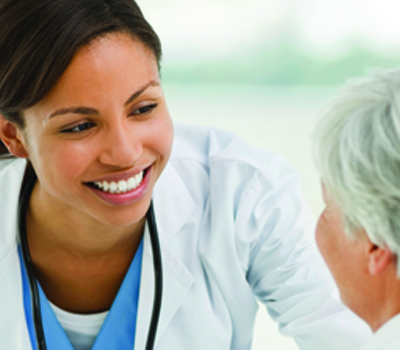 Charity is at our core!  
We provides a structure for members to come together to make valuable contributions to charitable causes.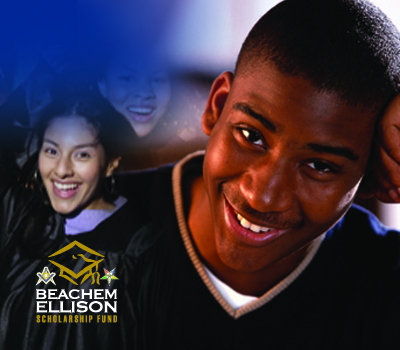 Education is one of our most precious resource and each generations responsibility to educate the next.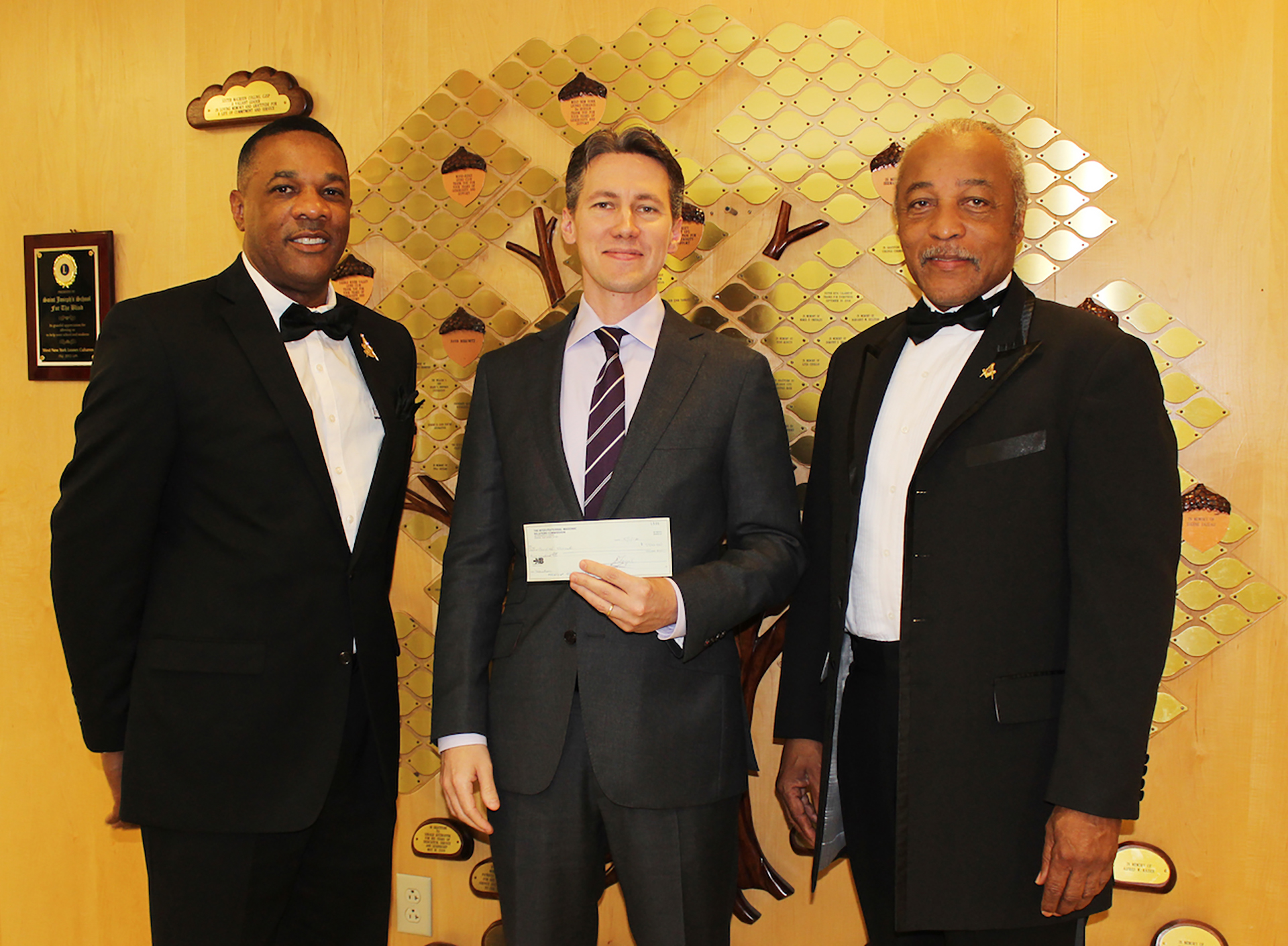 Our lodges provide a forum that promotes and stimulate the thinking and ambition of our members.
We develop pillars of the community through donations, charitable contributions, and outreach, uplifting our neighborhoods through various acts of kindness and good will.
We remain mindful of our conduct as we share this time and space with others, standing ready to assist those in need, while raising our consciousness to become the best MAN, HUSBAND, FATHER, SON that we can be.
Membership
Interested in becoming a Freemason?
Membership is open to men from all backgrounds. 
Who Can Join?
Any man over the age of 21 irrespective of their race or religion. 
How do I join?
Ask a member!
If you don't know anyone who is a member, contact us to talk about your first step to find a local lodge.

"Freemasonry is one of the oldest fraternity in the world, who principals of morality and understanding of the world dates back thousands of years"
"Masons connect with a common goal to promote charitable good, develop life-long friendships and build character to become the best version of oneself"
"Freemasonry is a non-religious, non-political, fraternal and charitable organization, helping the fellow man regardless of nationality, race or creed"
"No one owns or has the rights to Freemasonry, it exists throughout the world. Each Grand Lodge is sovereign and independent. There is no international governing body for Freemasonry."
"Freemasonry is open to people from all walks of life, regardless of their occupation, race, religion, sexual orientation, social, educational or economic status in society."
"Worldwide, there are approximately six million Freemasons."
QUESTIONS | COMMENTS | WHAT'S ON YOUR MIND?