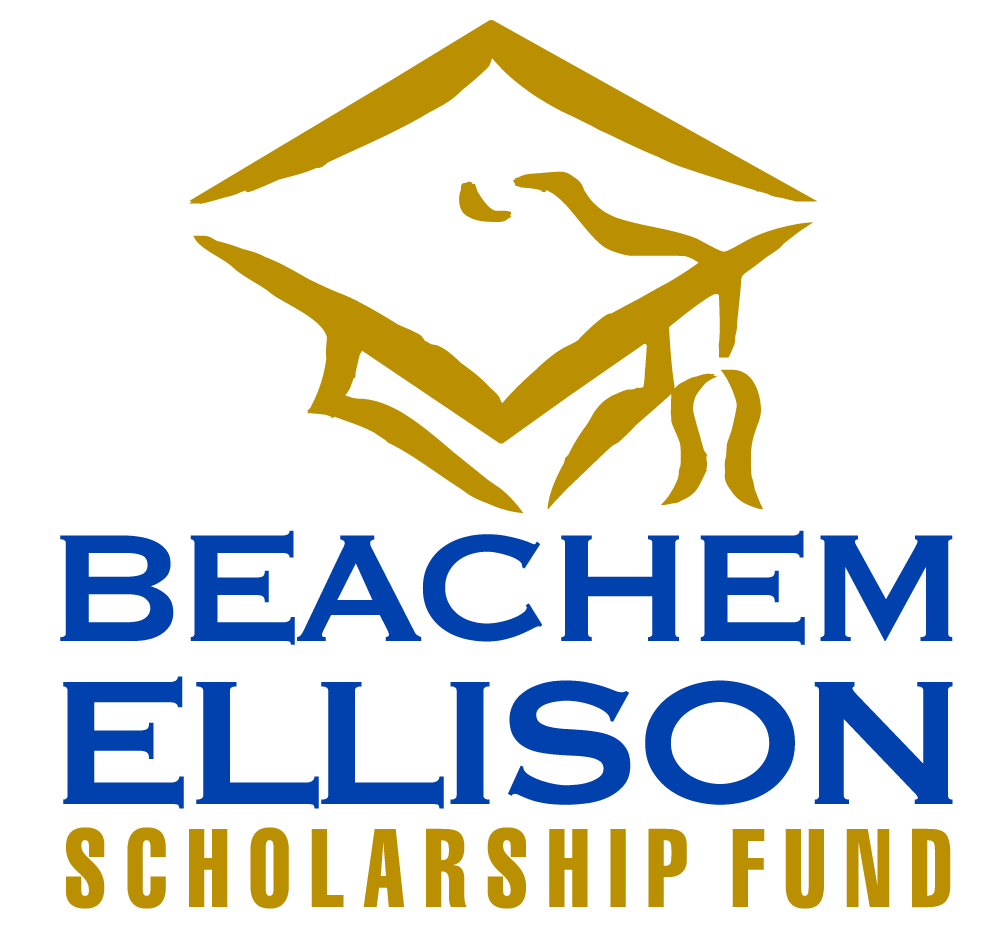 THE MOST WORSHIPFUL EZEKIEL GRAND LODGE
Ancient Free and Accepted Masons of the State of New Jersey and
HANNAH GRAND CHAPTER, Order of the Eastern Star
WILLIE BEACHEM AND ELSIE ELLISON SCHOLARSHIP FUND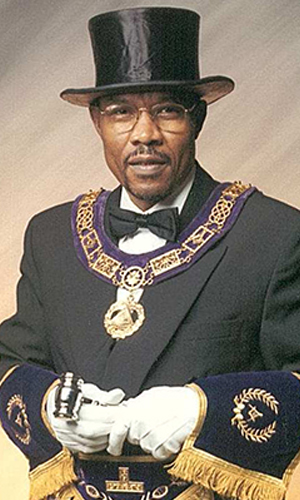 The Beachem Ellison Scholarship fund (BESF) named after two of our most outstanding leaders, Past Grand Master, Brother Willie Beachem and Past Grand Matron, Sister Elsie Ellison who has flawlessly exhibited Masonic character, principles and virtues while serving as mentors and role models to Masons and Eastern Stars throughout their masonic journey.
For more than a decade the BESF has been awarding scholarships to worthy students seeking to broaden their horizons through higher education. We are very proud of these young men and women who have attended various prestigious higher learning institutions ranging from Historically Black Colleges and Universities (HBCU) to top liberal arts, engineering and medical institutions.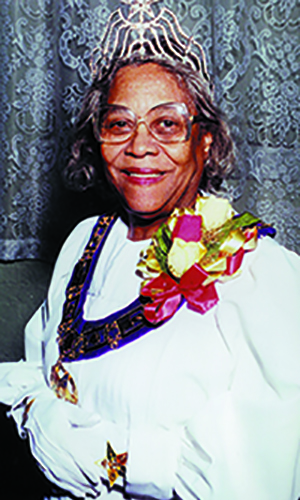 Past Grand Matron
Sister Willie Ellis Ellison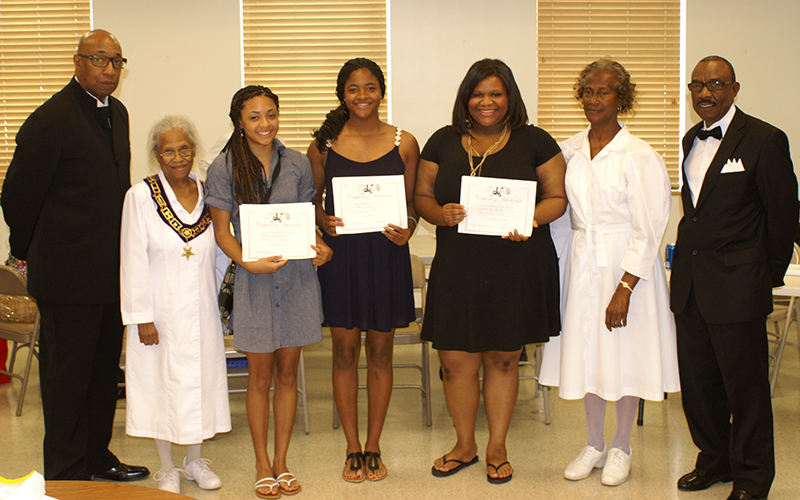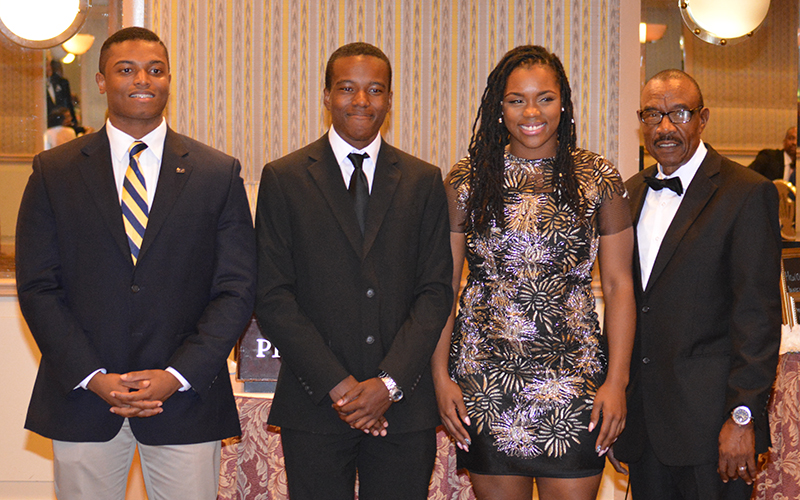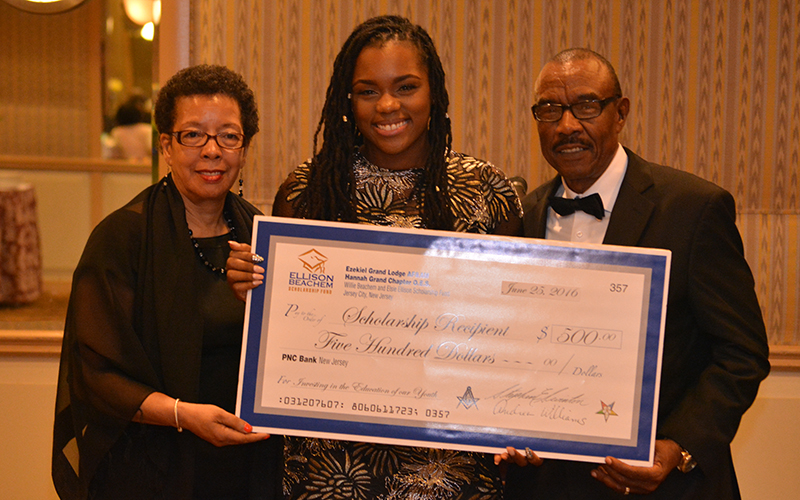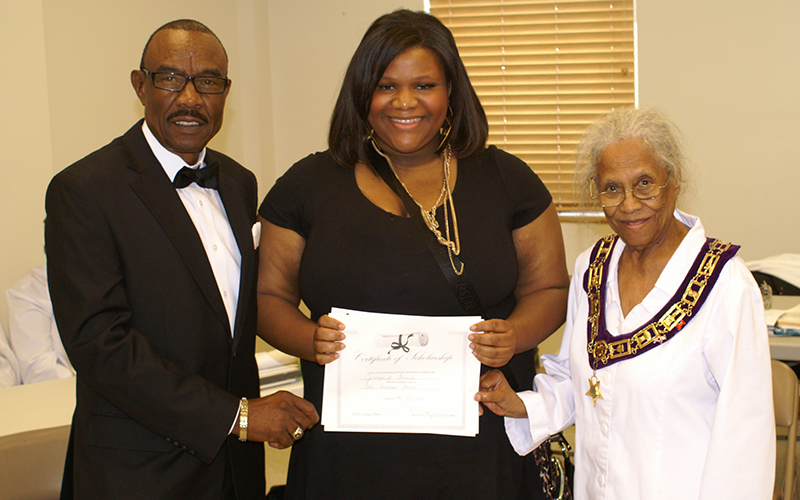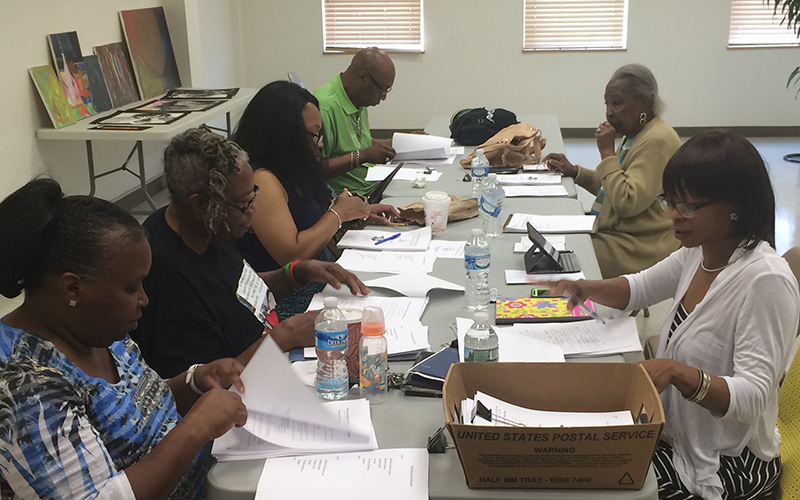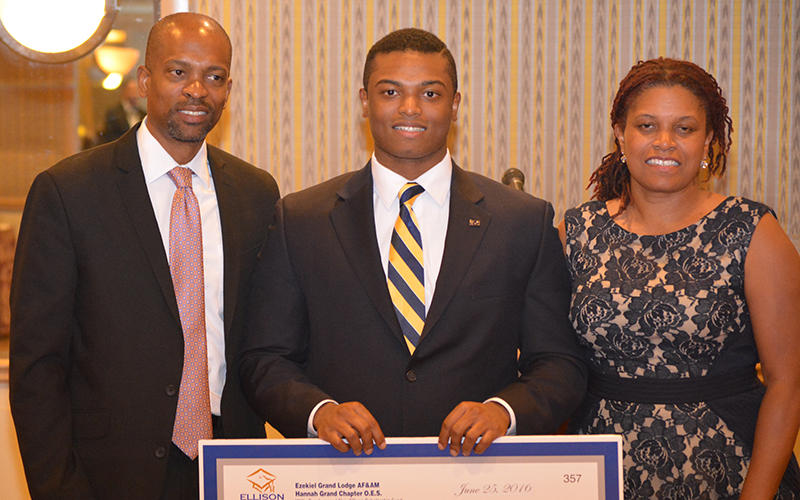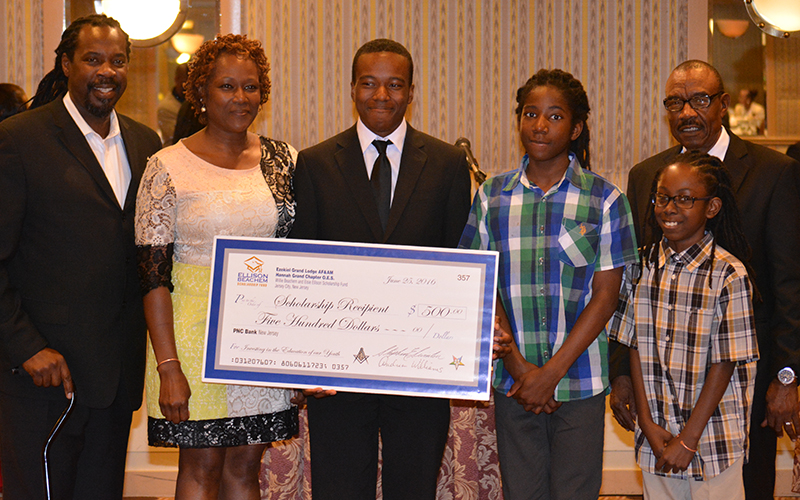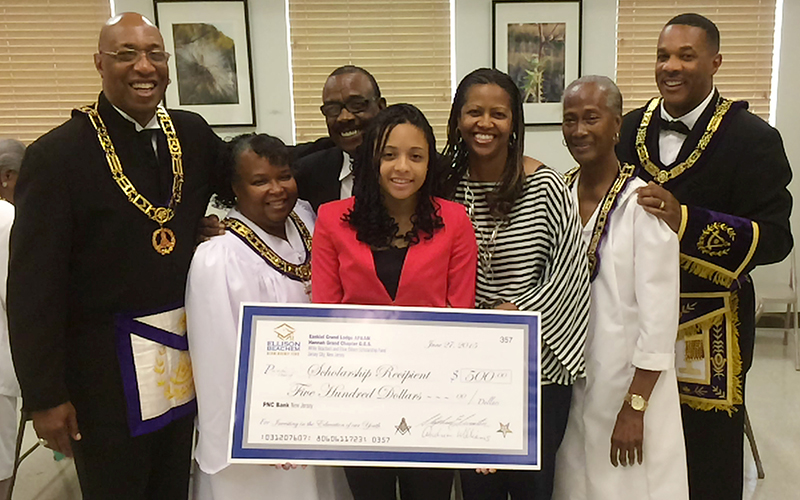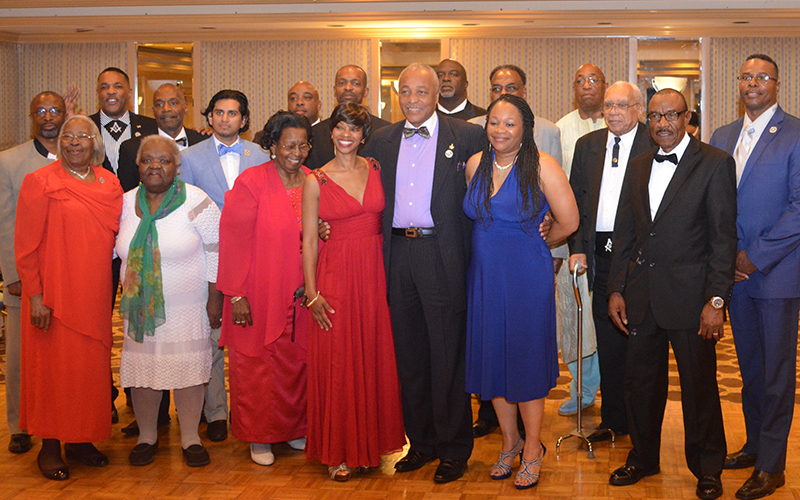 BESF APPLICATION  | General Guidelines
(please see application of complete details)
Eligibility
Member Recommended
Completed High School
2.5 or Higher Grade Point Average
Accepted/Attending Accredited School
DOCUMENTS
Acceptance Letter (H.S. Students)
Transcript
Reference Letters (2)
Applicant's Photo
DUE DATE
Saturday May 21, 2022
11:59 PM
Incomplete or Late Applications
Will be Discarded!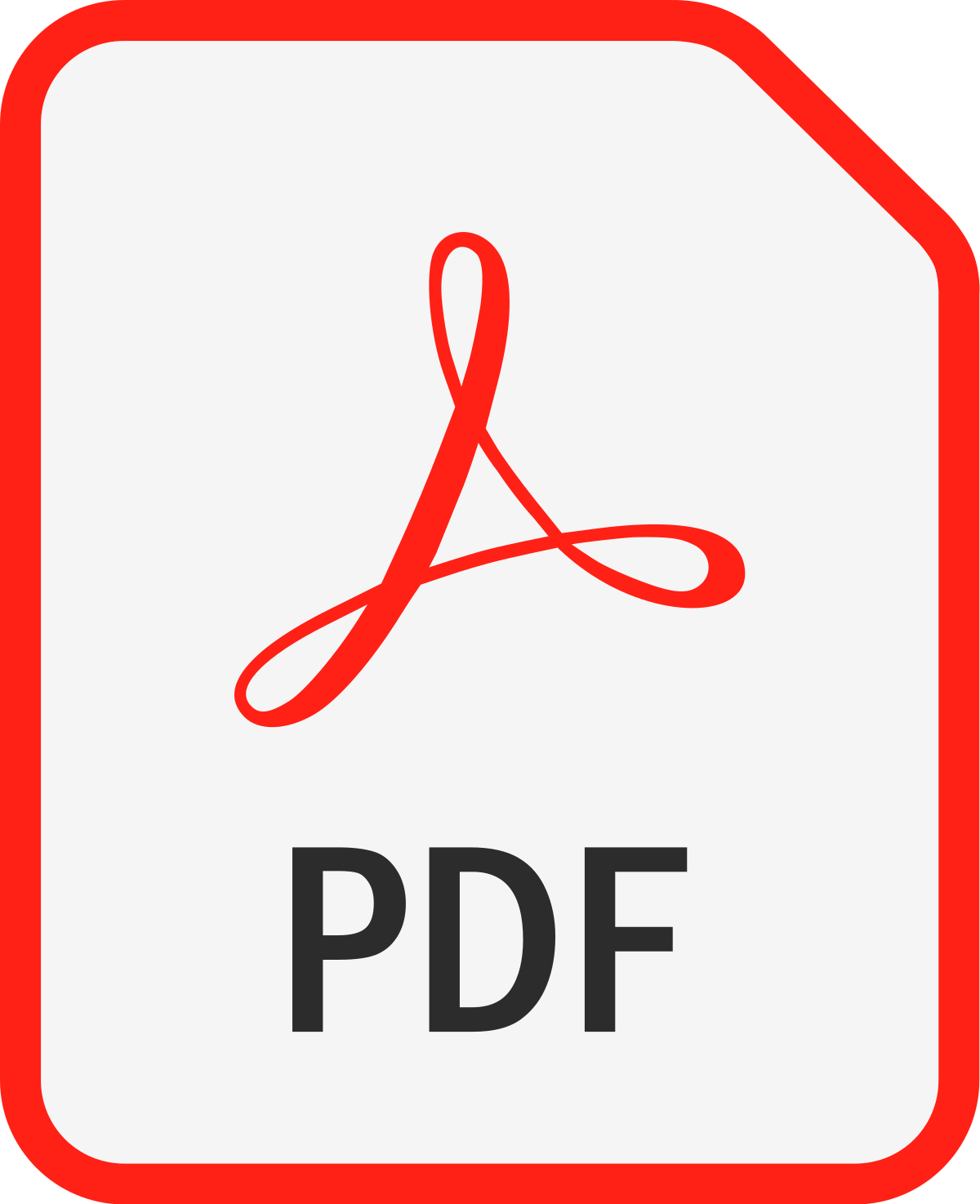 2022 BESF APPLICATION AVAILABLE JAN 8 | PDF DOWNLOAD