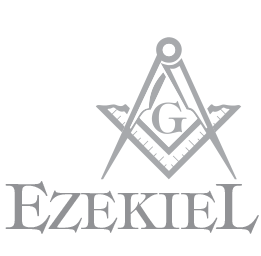 The Most Worshipful Ezekiel Grand Lodge of Ancient Free and Accepted Masons, located in Jersey City, NJ. Established in 2006 with the sole purpose of providing a place where the practice of good and true freemasonry could reside.
As Masons, our philosophy and mission are simple, we believe in uplifting our members and communities through the fellowship of like minds focusing on a common goal while becoming better men and outstanding contributors to society.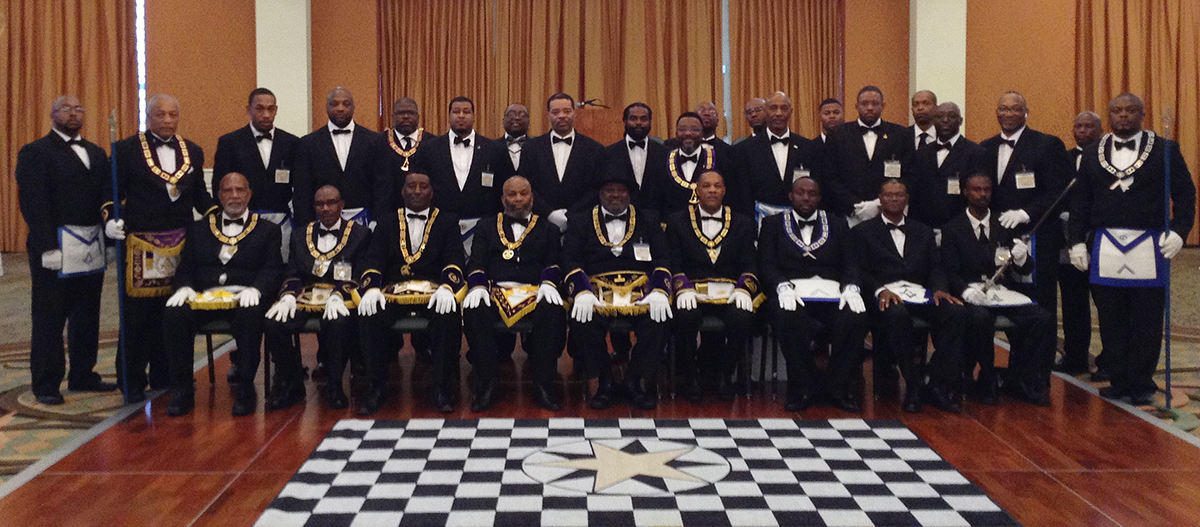 EGL AFFILIATED DEPARTMENTS 
The system of Freemasonry consists of various lessons, ceremonies, and rituals where one can advance to higher degrees.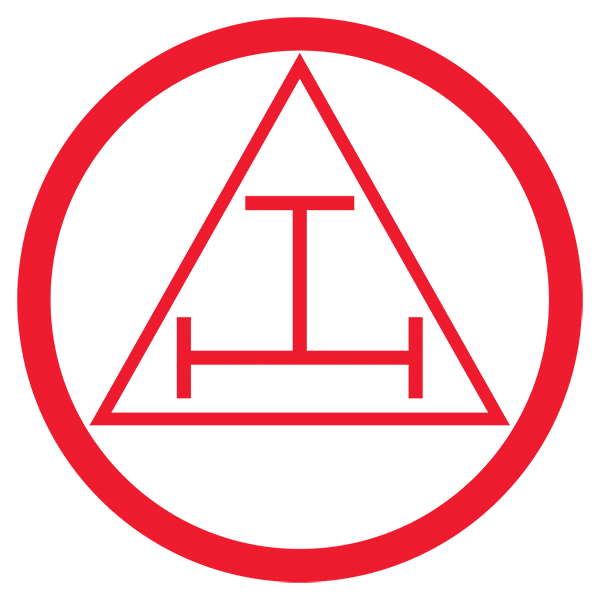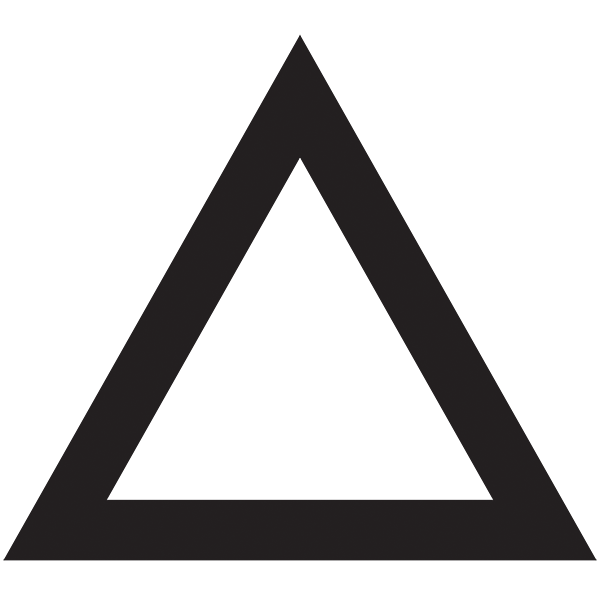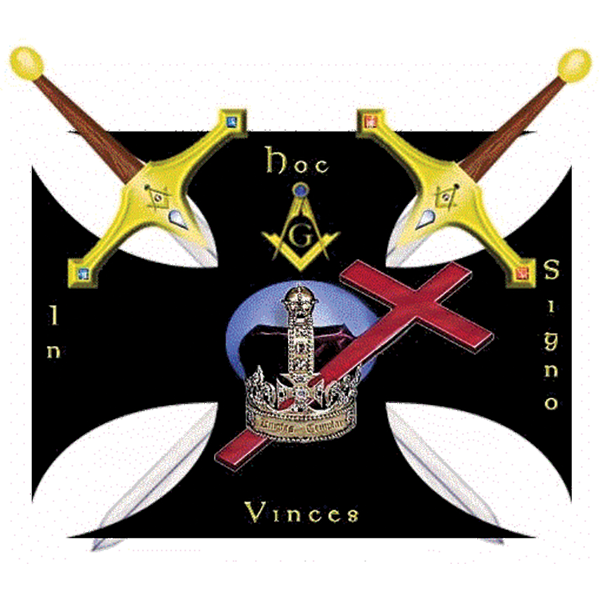 Encampment of Knights Templar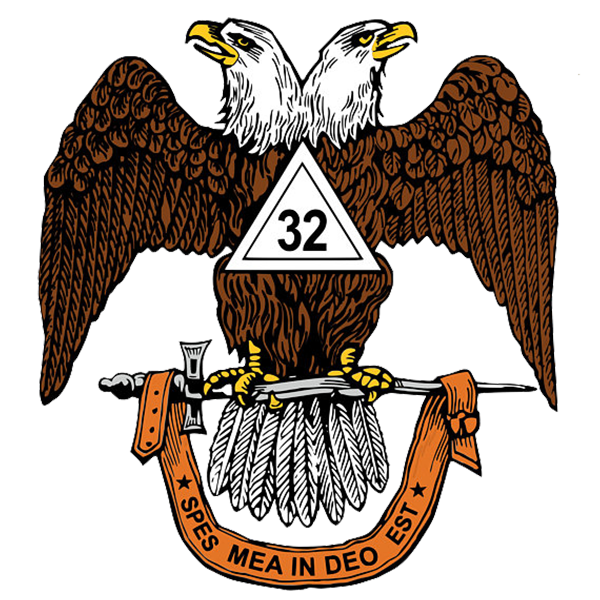 Consistory of the Sublime Princes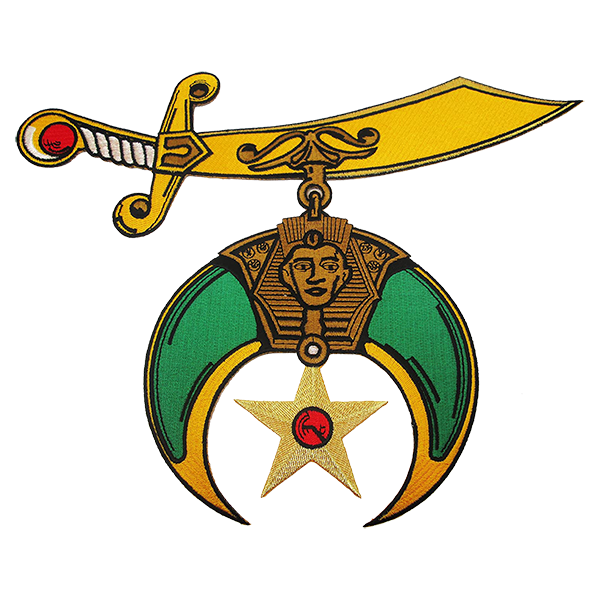 Ancient Arabic Order Nobles of the Mystic Shrine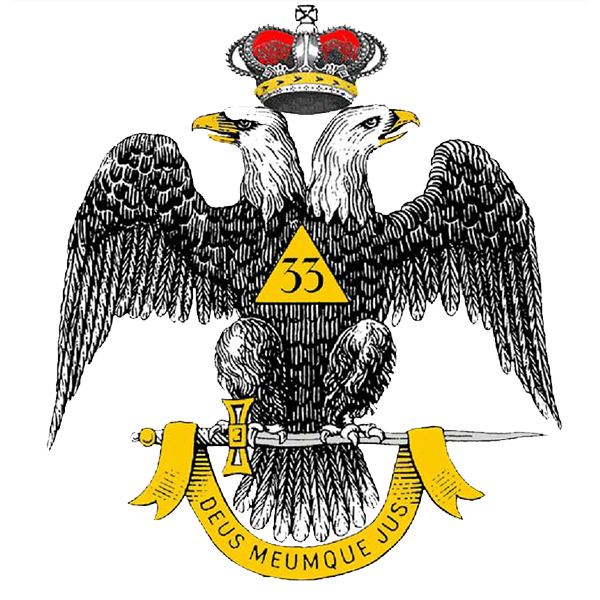 Conclave Council of Inspector General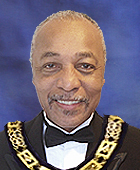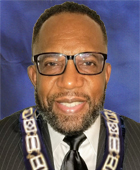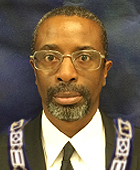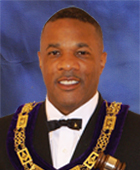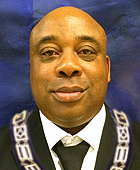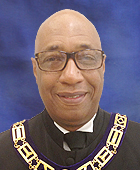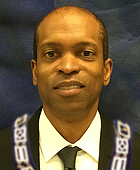 R.W. Grand S. Deacon
Bro. Christopher Hamilton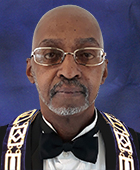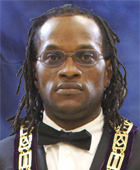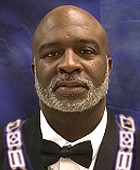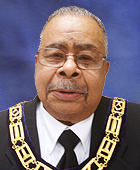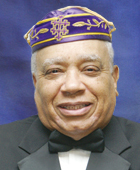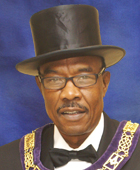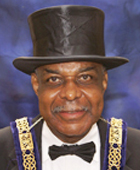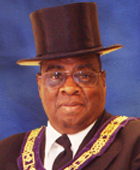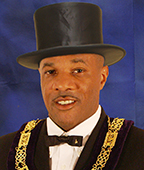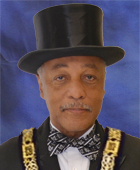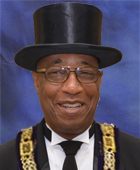 EZEKIEL GRAND LODGE  |  A BRIEF HISTORY
On January 28, 2006 Ezekiel Grand Lodge was established as a Sovereign Grand Lodge for the State of New Jersey. The mission was to build a stronger fraternity based on "Truth" and "Brotherly Love". The first Grand Master was the Hon. John L. Henson 33° and the organizing lodges were as follows: Unity Lodge No. 1 (Newark), Eureka Lodge No. 2 (Newark), King David Lodge No. 7 (Jersey City), and Ebenezer Lodge No. 4 (Englewood). 
The Grand Lodge was incorporated January 16, 2007.  In July 2009 Ezekiel Grand Lodge was a founding member of the Original John G. Jones General Grand Masonic Congress of Grand Masters A.F. & A.M. of the United Sates of America and Canada, Inc. and Supreme Grand Chapter, Order of Easter Star and hosted the inauguration and installation in the state of New Jersey.